It's Pinterest time. This week I am not going to do a certain theme, just a random combo. I'm feeling adventurous! :)
Even though I am not eating any dessert currently, I will one day when I am maintaining and I can run it off then, right?
Something I have struggled with for a long time now...
Ooooooo
True. OK moving on.... (can you tell we are on a fitness kick here?)
Made this this morning and it was beyond delicious. I will be making this a regular...
These are to die for. One or two fills you up too so it's not like you have to eat the whole bag. Amazing AND easy.
I NEED this shirt. So cute.
SO me...
This guy knows how to parent...
I am starting to realize that maybe I pin too much? Is there such a thing as pinning TOO much? I may have a problem...
Linking Up: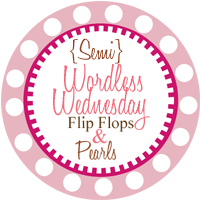 ~Nicole