This is a something I came up with to give to the small kids we are close to (my best friends kids and my cousins kids). It's not much, but to a child it is huge. (Or at least it was when I got it when I was little).
Reindeer Food.
All you need is:
Mason Jar
Brown pipe cleaners
Google eyes
Red felt
I just hot glued the eyes and red circles to the jar, then I made some antlers out of the pipe cleaners and hot glued them to the lid. Fill with bird seed and VOILA! I am going to let Lucas hand them out along with this poem:
Sprinkle on the lawn at night
The moon will make it sparkle bright
As Santa's reindeer fly and roam
This will guide them to your home.



SO cute and simple.

Linking Up: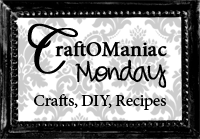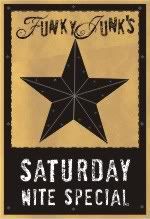 The Sundae Scoop @ I Heart Naptime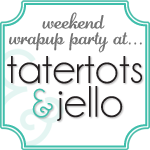 ~Nicole